Ramsay & Jackson Ltd – Animal Health
We are now stocking a selective range of Animal Health Products and Sundries from

Agrihealth – At Agrihealth we work with our customers to provide quality products at the best prices. This means spending time getting to know the unique facets of your business and listening to your challenges and goals.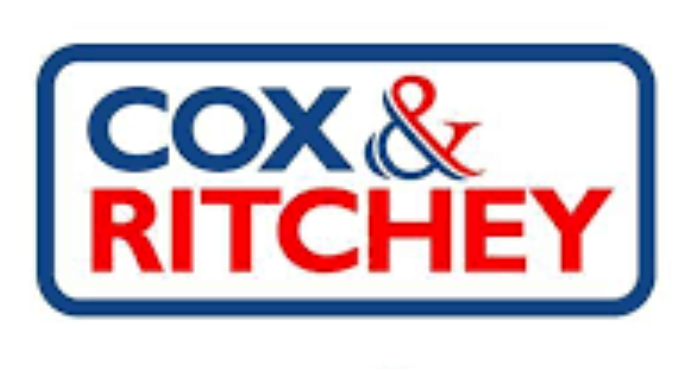 Cox & Ritchey – Have a long history within the UK agricultural market of manufacturing and supply of ear tags and animal identification products. Ritchey is now a leading distributor and supplier of a wide range of animal husbandry products in the UK, Republic of Ireland and key export markets worldwide.

Kilco – With over 60 years of research and development Kilco has an extensive range of cattle and sheep products. For dairy farms we understand the importance of reducing bactoscan and somatic cell counts and our range of teat dips, disinfectants and hoof care products can help with this. Our animal health range can boost vitality in both cattle and sheep improving performance and profitability. We also supply a range of colostrums and electrolytes to assist newborn animals and give them the best start to life.

Provita Eurotech Ltd – Is a privately owned company engaged in the development, manufacturing and marketing of natural animal health products.  Our 15,000 square feet factory was purpose-built for the manufacture of animal health products and is the only GMP licensed facility for the production of veterinary probiotic products in Europe.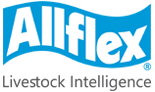 Allflex – has been leading the livestock identification industry for over half a century. Our products incorporate the latest design technologies, materials and manufacturing processes to make Allflex tags the best selling tags in the world.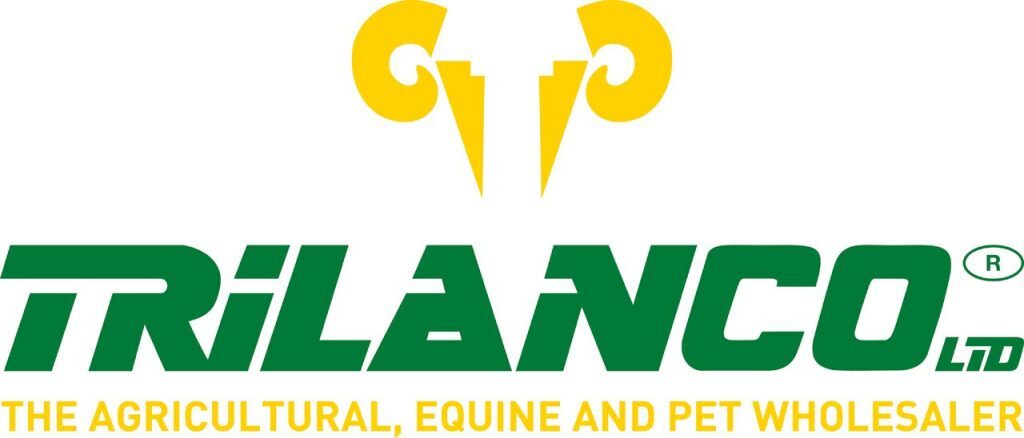 Trilanco – Specialist equine, pet and agricultural products wholesaler. We are based in Lancashire and deliver throughout the UK and Ireland and export worldwide.Our story began in 1979 when we started trading as an agricultural products wholesaler. As the demand for equine and pet products increased, Trilanco evolved to support the needs of our customers. With over 20,000 products in our catalogue and new lines being added all the time, Trilanco offers brands from leading manufacturers from across the world.

Teisen Uddermint – Is an uddercream containing 35% high quality pure Mint Oil. It is non-greasy, quick absorbing, formulated for easy massage into the udder. UDDERMINT® is the original formulation and has been used on millions of cows around the world for 30 years.

Hutchinsons -With many farming clients, representing over one million hectares, Hutchinsons are a leading agricultural and horticultural input advice and supply company. Founded in 1938, Hutchinsons remains a family business and now employs over 440 staff nationwide, with more than half directly involved with client-facing agronomic relationships.

Heiniger – The Heiniger family name is 3rd generation in the manufacture of high-quality swiss made animal shearing and clipping equipment. The Heiniger company initially began trading in fruit and vegetables in 1946 – but under the direction of my great-uncle Hermann Heiniger and my father Werner Heiniger, turned the business into a high quality manufacturer and global trader, whom specializes in animal fibre harvesting equipment.

Dairy Spares – Europe's leading supplier of alternative milking machine spares and dairy sundries for the dairy farmer. Established in 1981 in Leamington Spa, Warwickshire and relocated to its current large distribution centre in Whitchurch, Shropshire in 1999. Distribution has expanded to include the whole of the UK and many parts of Europe.
For all your Animal Health enquiries, please complete our Contact Us form and a member of staff will be in touch promptly, alternatively contact Lynn on 01290 550329 (Option 4)
We also stock a small range of chemicals and weedkillers.